Associations and schools are premium clients for used clothing collecting
Striebel Textil not only works nationally and internationally with organizations and charitable establishments. The region and regional elements are also very important to the company. We have been cooperating gladly with schools and associations for many years. We consider them premium clients.
We collaborate with them regularly to organize old and used clothing collections. This strengthens a sense of togetherness and solidarity in the associations and schools and the money obtained from the collections can be used for good causes in the schools and associations - like for class trips, excursions and purchases that would otherwise be difficult to finance.
Contact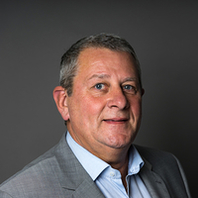 Thomas Gäßler
Außendienst
Germany
Head office 0049-(0) 7376-96211-27
🖷 0049-(0) 7376-96211-67
Super Collection Saturdays for old clothing are popular
Striebel Textil's Super Collection Saturday's are popular amongst associations and schools. We have been offering them on our company premises since 2011 and they are extremely popular because they improve association and class coffers for various projects.
Schools and associations can bring their own collected used clothing to us and leave it here. Striebel Textil's accepts used clothing on these Saturdays. The goods are exchanged for the current price. The association and school collection vehicles are weighed when full and emptied on site on our premises and the revenue is then paid out in cash.

The goods can be delivered on the Super Collection Saturday between 8:00 and 12:00 at our company premises. Thomas Gässler is the contact person for Super Collection Saturdays, telephone 07376 / 96211 27.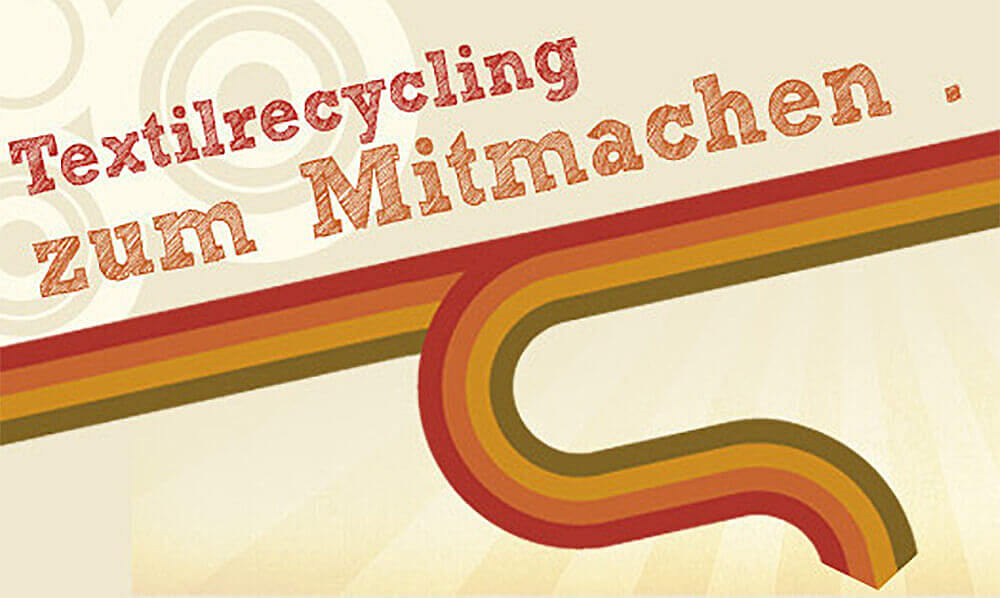 Register for used clothing collecting in a timely manner
In order for used clothing collecting to be successful and to achieve a proper result in the end, it is important to ensure that the used clothing collection is registered in a timely manner. Schools as well as associations should be sure to register their collections three months before the collection day at the district administration office responsible for their district. 14 days notice is preferred when registering for Super Collection Saturday to make a delivery to Striebel Textil.

The dates for the Super Collection Saturday are:
11.03.201729.04.201720.05.201724.06.201715.07.201714.10.201711.11.2017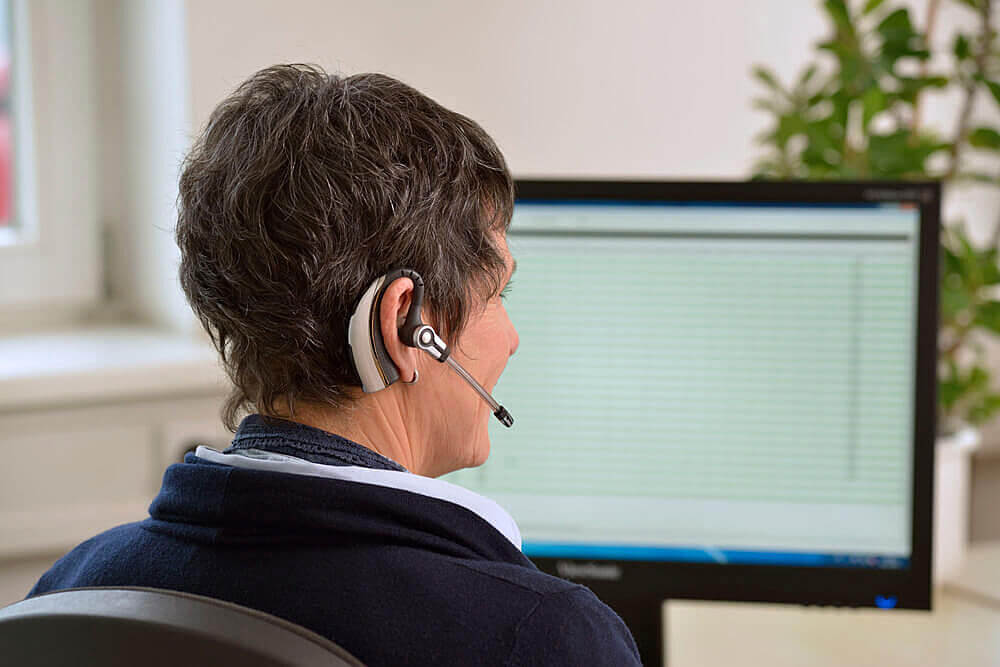 Only clean and dry used clothing will be accepted
To ensure an optimum collecting result it is very important for associations and schools to observe and comply with the following. The collected used clothing must be delivered to Striebel Textil in tear-proof and waterproof bags. If the used clothing is collected and delivered in an open transport vehicle, the vehicle should be covered with a tarp to protect the used clothing from getting wet. This is important. Because goods that have become wet have no value in textile recycling. It cannot be accepted. Random tests are performed upon delivery.

The following items are generally accepted at Striebel Textil:
• Women's clothing
• men's clothing
• kid's and baby clothing
• shoes (please provide and pack in pairs)
• household textiles (for example bed sheets, hand towels, table linens, curtains, downs etc.)

Please do not deliver the following items:
• Mattresses
• carpets
• skates
• inline skates
• roller skates
• rubber boots
• fabric remnants
• fabric rolls
• cutting waste, dressmaking remains