Stilreich second hand goods with a selection on an area of 350 square meters
In the Stilreich shop, our company-owned and modern fashion house, we offer our customers a stylish selection of second-hand goods of the best quality on two levels, in spacious, bright and modern rooms on 350 square meters, supplemented by new goods and remaining stock of all labels.

There are enough free parking spaces for you directly at the house, you can reach our shop in a short way. Shop manager Anita Löser and her team await you in a modern shopping environment and will be happy to advise you on any fashion-related questions you may have. After shopping in our Stilreich shop, you can conveniently pay with an EC card or in cash.

And why should you buy second-hand clothes?

Naturally! It's sustainable!
Instead of buying new goods produced under terrible circumstances, you give our clothes a second chance and don't even have to spend a lot of money for it. This protects the environment, people & nature and gives you a clear conscience!
Win win!!
Contact
Striebel Textil GmbH
In der Au 19
88515 Langenenslingen

Germany
Head office 0049-(0)7376-96211-0
Secondhand-Shop 0049-(0)7376-96211-26
🖷 0049-(0)7376-96211-9
Relaxed and comfortable shopping in a modern atmosphere
Our customers can be relaxed and comfortable as they hunt for bargains, but are welcome to take a break too. There is a sufficient amount of parking right beside the building and the shop is a short distance away. Shop Manager Anita Löser and her team of four trained and qualified salespeople await you in a modern shopping atmosphere, and are happy to answer any fashion questions that you may have. After shopping at our Stilreich shop you can pay conveniently with cash or a debit card.

A wide and affordable selection awaits customers
Customers will find a large, wide and affordable assortment of items for the whole family in the land of style located on the two floors of our Stilreich shop. The shop is divided into three areas.
• The second hand shop features second hand clothing for women, men and children in rooms made to have a feel-good effect.
• The event shops with markets for different seasons; the carnival market in the "fifth season", the spring sports market, the traditional costume market in spring and late summer, or the nostalgia market in fall.
• Our promotional goods are offered at special prices.

"Stilreich" your second hand shop from Striebel Textil has second hand clothing for all ages and occasions. Get bargains in the land of styles. Visit us!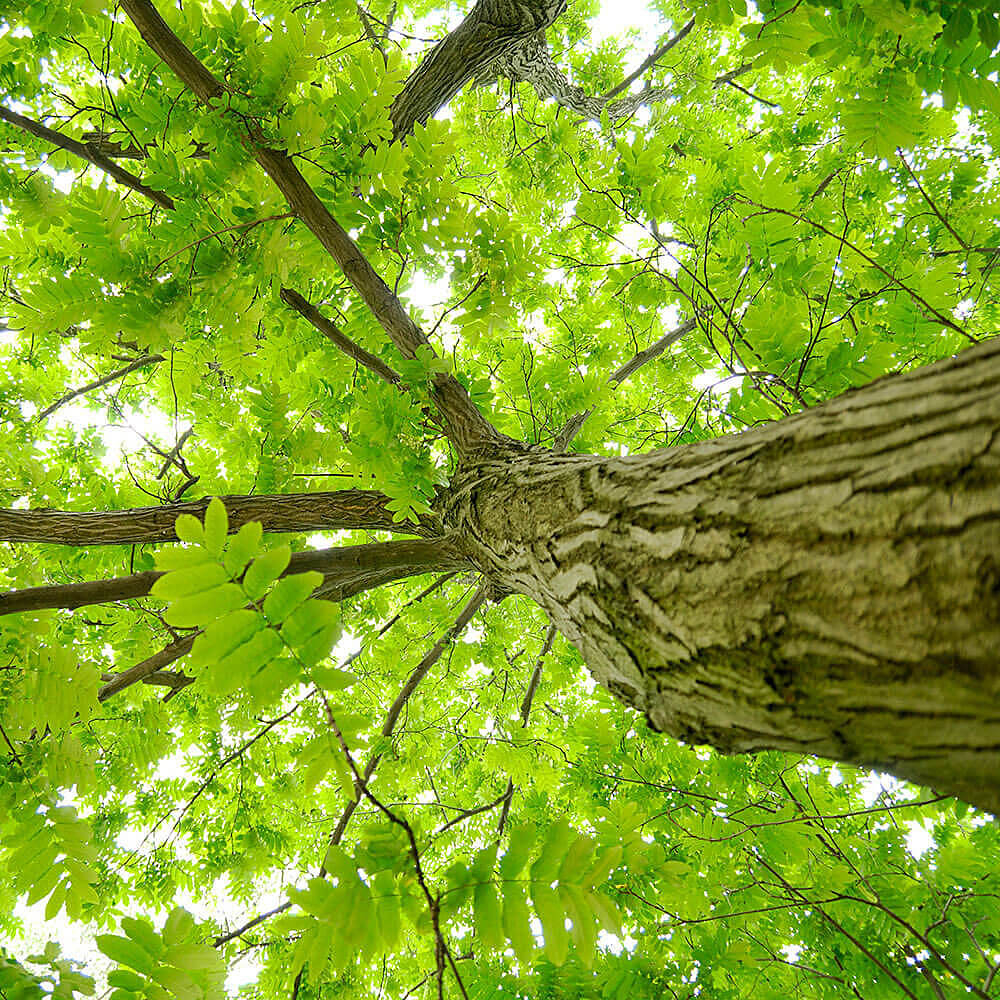 Our green thought

You get good quality for little money.
By reusing and reusing just one T-shirt, three kilograms of CO2 can be saved. This has been shown by a study from Great Britain. Using items of clothing that are manufactured with a high use of resources for as long as possible makes a lot of sense. Cotton is often grown in monocultures using many pesticides. When it comes to second-hand clothing, you don't have to worry - washing it does not affect it and can therefore be compared to organic cotton.

Act responsibly - now!

Unrestrained clothing consumption and increasing production of textiles are damaging the environment. According to Greenpeace, 320 million people in China have no access to clean drinking water. Carcinogenic, hormonally effective chemicals from textile production that are toxic to aquatic organisms can now be found everywhere, even in the livers of polar bears or breast milk.

There is no planet B !!

The growing textile industry leads to a worldwide scarcity of drinking water resources. The manufacture of cotton is water-intensive. According to calculations by the Federal Statistical Office, the water requirement of one ton of raw cotton amounts to 3600 m3, in relation to the cotton fiber made from it even 8500 m3. The reuse of second hand goods saves a lot of resources compared to the production of new clothes.

And the list can be expanded with many, many points!
But in short:

Save the World - buy secondhand!