Used clothing services from a single source
Striebel Textil offers you full service for used clothing: consulting, supply and arranging transport.
Advice, offer and booking of transport. Our sorting facility is state-of-the-art. We sort 7500 tons of old clothes every year. Used clothing, 200 items in different quality levels, securely packed in variable containers, are always ready for dispatch. We vouch for professional staff and consistently high quality of second-hand goods.
Contact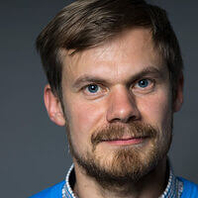 Dominik Striebel
Geschäftsführer / Abteilungsleitung und zuständig für die Erstellung der Angebote
Germany
Head office 0049-(0) 7376-96211-60
🖷 0049-(0) 7376-96211-9