State-of-the-art sorting facility for excellent second hand goods
Striebel Textil GmbH's state-of-the-art sorting facility for used clothing is located in the commercial district of Langenenslingen. Our sorting system for second hand goods in Facility 1 is located in a new 3,500 square meter hall with state-of-the-art technology and equipment. 120 employees professionally trained in textile recycling competently sort used clothing at clean and dry workstations following strict stipulations and quality criteria. The highest standards of hygiene and work safety apply.
Contact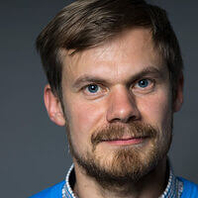 Dominik Striebel
Geschäftsführer / Abteilungsleitung und zuständig für die Erstellung der Angebote
Germany
Head office 0049-(0) 7376-96211-60
🖷 0049-(0) 7376-96211-9
High level of focus on customers with all-round service for used clothing
Striebel Textil offers you full service for used clothing: consulting, supply and arranging transport. With highly motivated employees, many years of experience in textile recycling and a professional sorting facility, our customers' satisfaction is a top priority. We deliver second hand goods, high fashion seasonal items, warm, tasteful used clothing and environmentally-friendly reusable raw materials - all sorted with the utmost care.
Carefully sorted old clothing - Used clothing quality assurance
Our highly motivated staff - working many years for the company, experienced and regularly trained in handling second hand goods - guarantee a high level of quality assurance for the used clothing in our sorting facility. Employees sort old clothing with great attention, conscientiously and carefully. Only carefully sorted used clothing leaves the sorting facility in good and securely packed second hand goods packaging.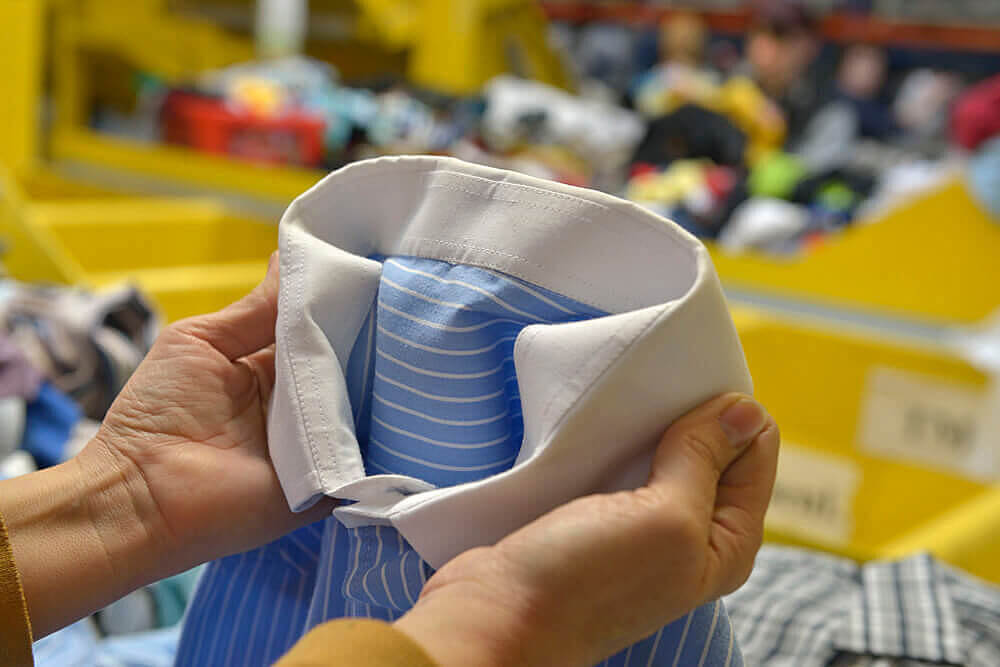 Worldwide distribution for old clothing? Service from a single source
Used clothing is distributed worldwide, in Eastern and Southern Europe, Africa, South Korea and Australia. Striebel Textil offers its customers service from a single source and takes care of applying for all the export documents, commissioning freight forwarders, and appointing inspection companies in international shipping. When shipping internationally loading at full capacity is ensured. A network of representatives maintains contact with customers in the language of the respective country.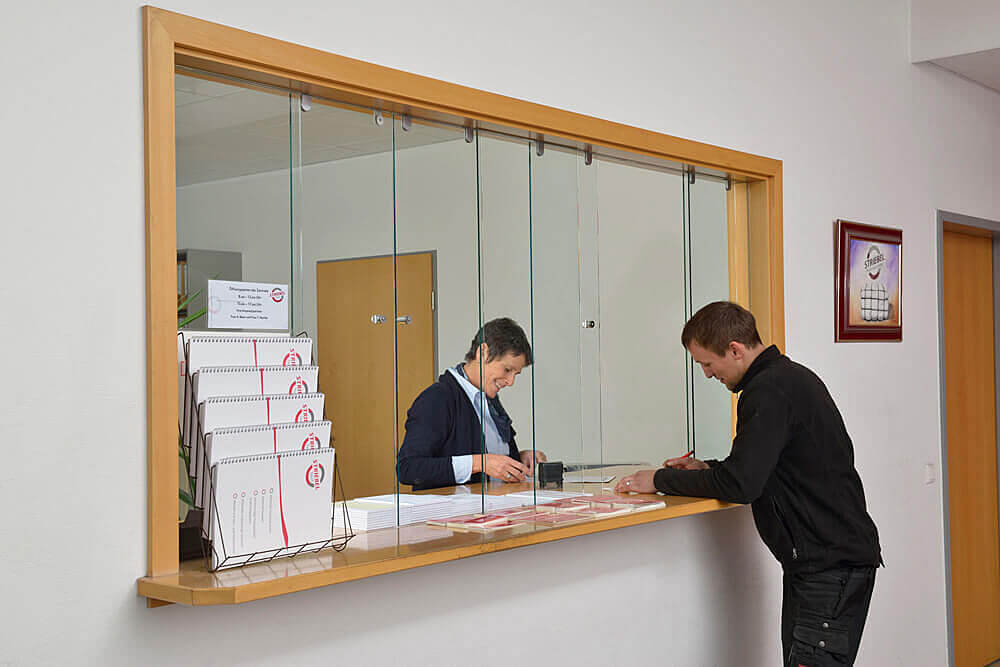 Large warehouse capacities? High inventory availability for second hand goods
Used clothing and second hand goods delivered to Striebel Textil are also subject to constant inspection and quality controls by inspectors. With 50 tonnes of used clothing passing through our sorting facility each day, our sorting service is very high. We have large storage capacities for used clothing and various packaging on our company premises. Our year-round supply capability for second hand goods is correspondingly high.